My 5 favorite items on sale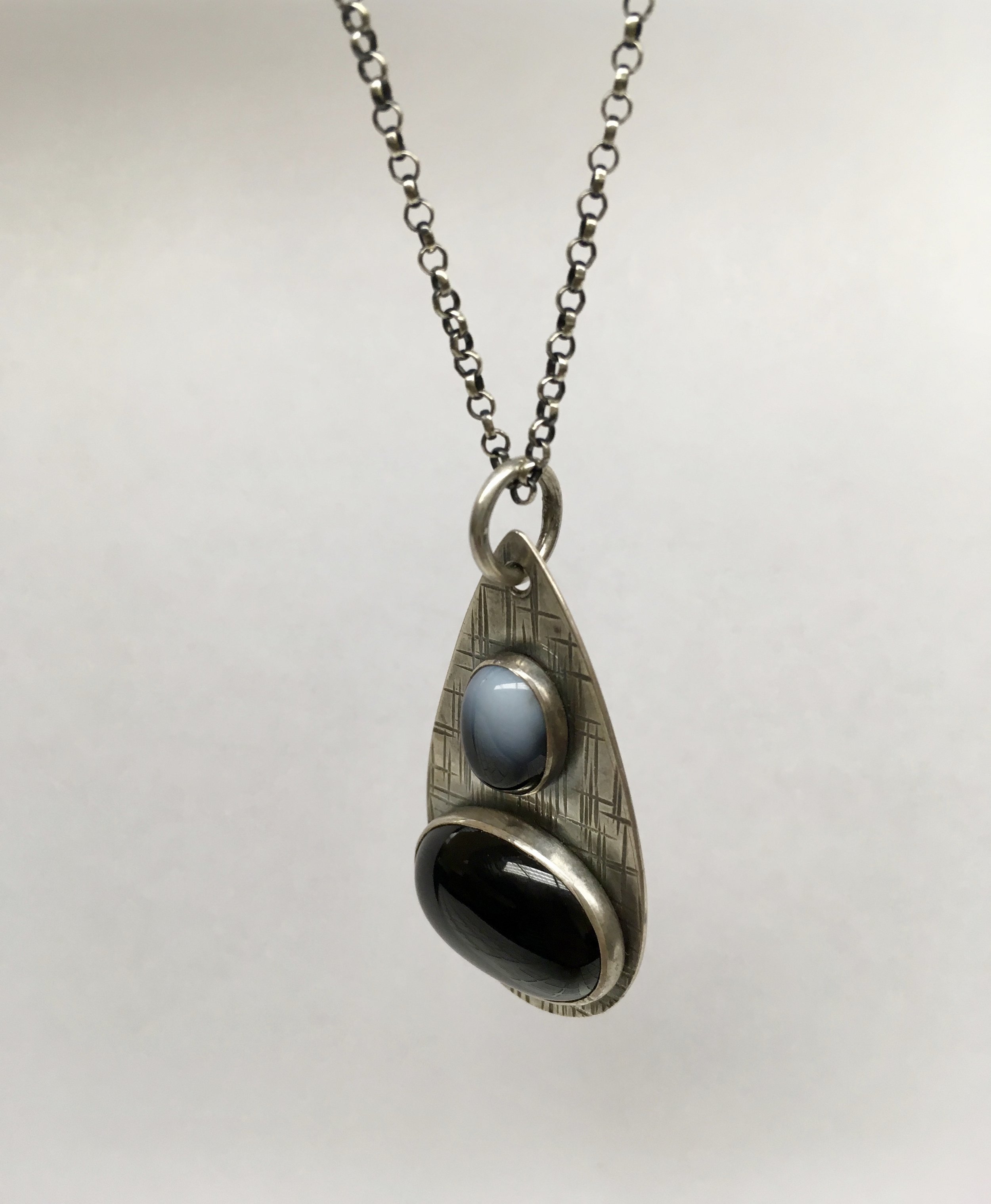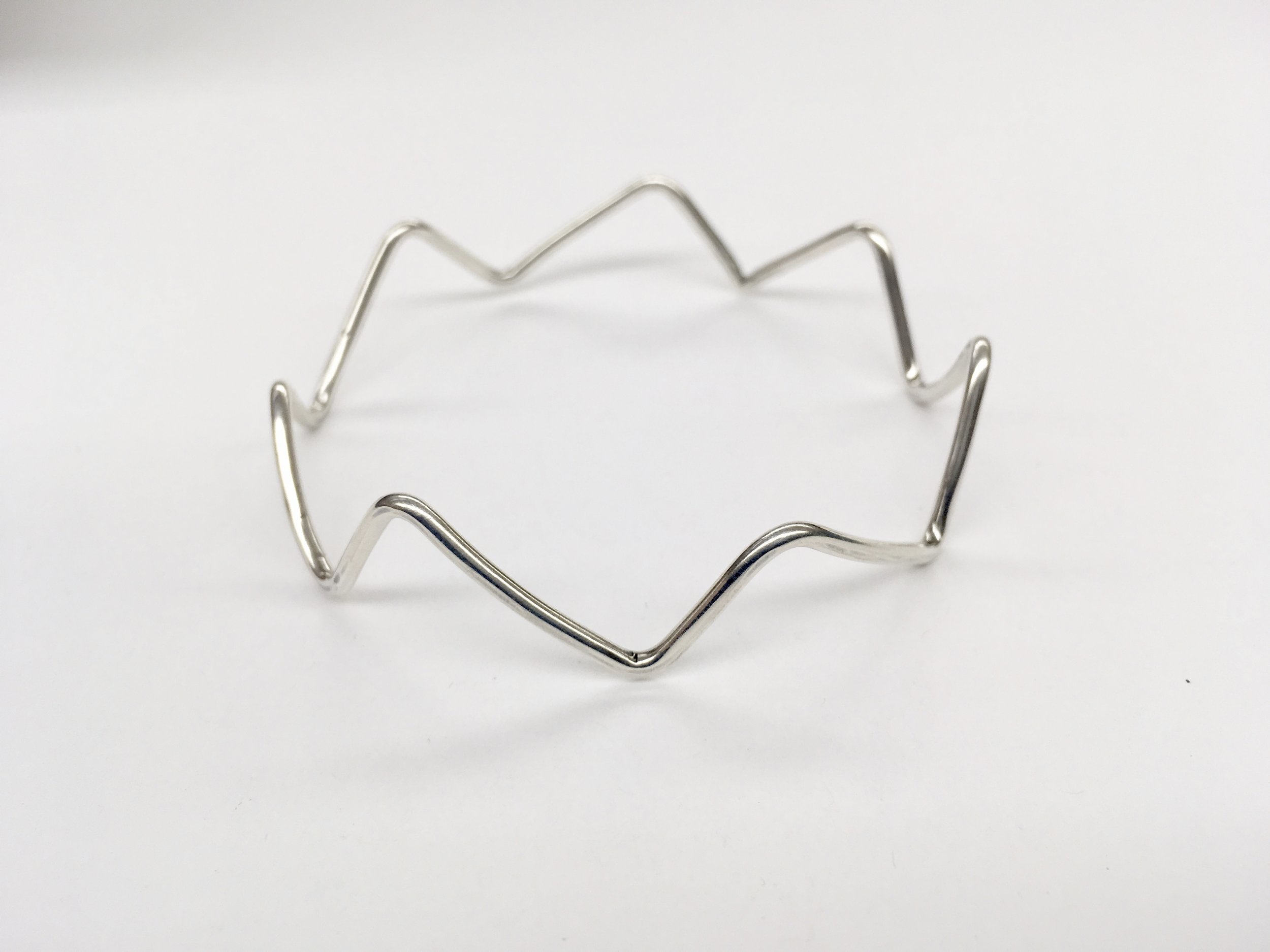 My adventures usually revolve around Ryan. This time, it was to stay away from him as long as possible. Ryan was diagnosed with the flu and I was determined not to catch it.
I enjoyed my day off shopping around Beaumont, but here are some options for you to shop online, hopefully from the comfort of your own germ-free house. We are having a HUGE sale to move some old product and get ready for our upcoming shows. Please enjoy the sale and here are my favorite listings that I hope someone will grab.
1. Rain Chain Earrings
https://christine-ryan.com/earrings/rain-chain
These earrings are the perfect balance of everything. They are light weight, but long enough to make a statement. They are edgy, rock-and-roll, but small enough to blend in to the background if needed. My favorite thing is that is uses leftover supplies from the work bench. The top of the link is chain from our necklaces. The three rings at bottom are jump rings that we make to connect pieces together.
2. Wrapped Opal Ring
https://christine-ryan.com/rings/wrapped-opal-ring
These rings are great and feature two fantastic opal triplets. Opal triplets feature natural Australian opals with a quartz cap which is perfect for every day wear. These rings are slightly adjustable, but should be close to a size 5 or 7. These rings are some older inventory and selling them will allow us to create new things.
3. Ombre Necklace
https://christine-ryan.com/necklaces/ombre-necklace
This is one of my favorite necklaces. I love the teardrop shape and the gradual fade from white to black. We are moving in a direction of only opals, so this is a design that needs to retire. I will be sad to see this necklace go, but it is time for someone else to enjoy it.
4. Zig Zag Bracelet
https://christine-ryan.com/bracelets/zig-zag
This is the best bracelet EVER!! The bends are adjustable, no special tools required, to stretch or shrink to any size wrist. I will continue to make this bracelet, but it's a good one to include in the sale. I love the funky style, but done in sterling silver allows it to compliment anything you already have.
5. Mother of Pearl Necklace
https://christine-ryan.com/necklaces/mother-of-pearl-necklace
Again, this necklace, and potentially the matching earrings, is old stock using random stones that we have in inventory. The classic Mother of Pearl will be perfect for you, but great for someone as a gift. Plus, you can't pass this item up for only $30.
Watch the video below to view the adventure.